The Myth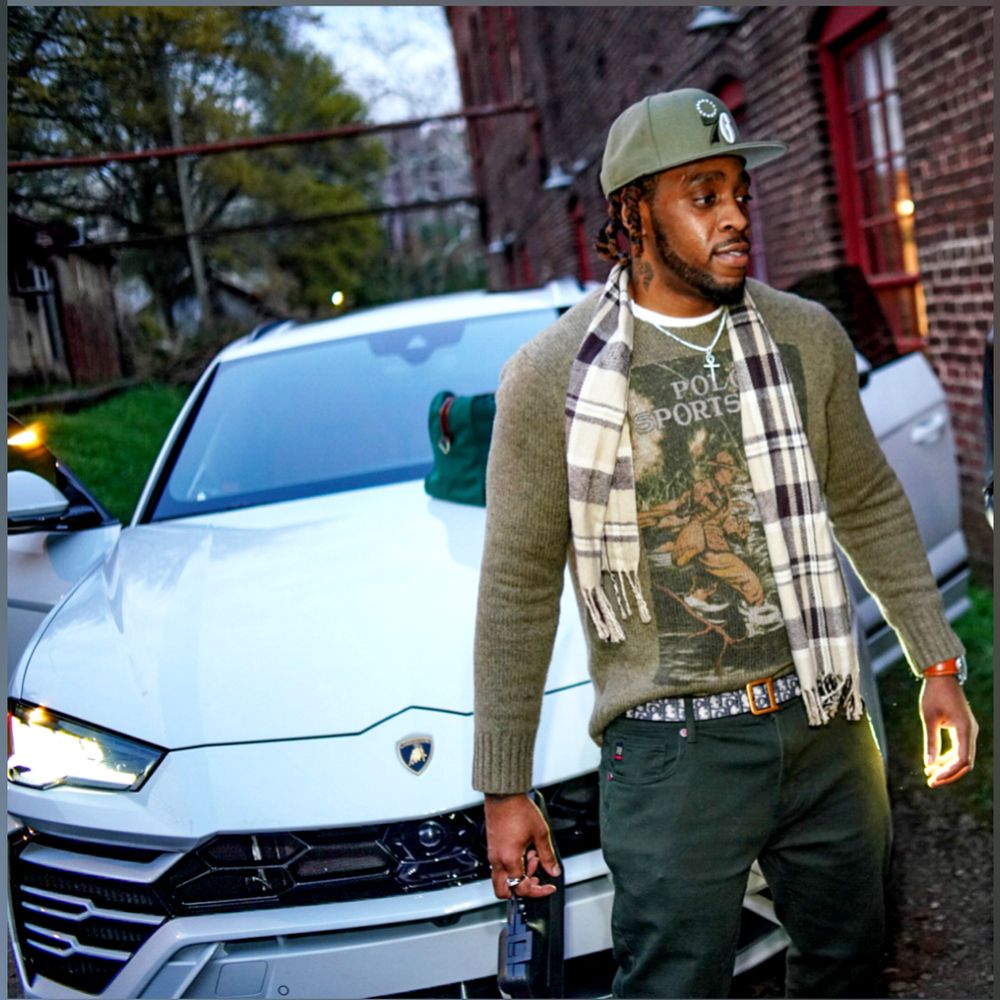 Vish-K
Bio
Vish-K is a talented recording artist out of Atlanta, Georgia by way of Houston, Texas. With a focus on creating fresh and original music, his sound often combines influences from different genres, such as modern Hip-hop, Reggae, Dancehall, and Afro Beats. He recently worked on two new releases, "Nu Generation OG" and "Now," which feel like strong personal statements! As an artist, Vish-K is in a very good spot right now, and he knows that this is his time to shine! -"Ohh!"
In addition to the artist's impactful delivery, the music is produced to perfection, and the great quality of the sound enables the listeners to immediately immerse themselves in the experience.
I would not hesitate to recommend listening to Vish K, if you are a fan of artists as diverse as Lil Wayne, Busta Rhymes, Future, Bob Marley and Tupac Shakur. This release is a much-needed breath of fresh air in the music scene, and we can't wait to hear what else is in store from this talented musical artist on the rise!
Find out more about Vish-K and support his music. More importantly, listen to his songs, which are currently available on your favorite digital music streaming platforms on the web.
Soundcloud : https://www.soundcloud.com/vish-k
Instagram : https://www.instagram.com/Vishkmusik20
Youtube: https://youtu.be/XQKR3OWacho
United Masters: https://untd.io/m/the-myth